Survival Kit for the Anguished by Avital Ronell : Episode #8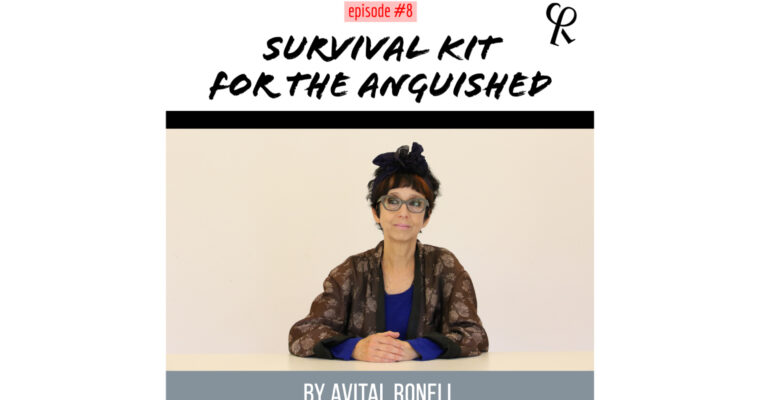 Philo
Blog
The eighth episode of a Podcast series by Avital Ronell, philosopher in residence in Monaco.
Les Rencontres Philosophiques de Monaco are very pleased to present Avital Ronell's Survival Kit for the Anguished. Avital Ronell is a professor at New York University and since January 2020 she is invited by Les Rencontres as guest philosopher in residence. A prolific author, internationally known in the fields of philosophy, German litterature and comparative litterature, we hope you enjoy her Survival Kit.
Introduced by Joseph Cohen, founding member of Les Rencontres Philosophiques de Monaco.
Survival kit for the Anguished is available on : Spotify, Deezer, Soundcloud & Apple Podcasts.